Finished floor to ceiling height of 2.8 m at minimum
Fully accessible raised floors of 150mm
Floor loading of 250 kg/sq m
100% back-up generator, with spaces for tenants' future stand-by generators
FCU air conditioning system
Designed for density of 9.3 sq m/person
BCA Green Mark GoldPlus Certification
8 destination-control lifts in each zone, 1 executive lift and 2 service lifts
Male, female and executive/disabled toilets on every office floor
Approx. 1,350 car parking spaces for the complex, as well as parking for motorcycles and bicycles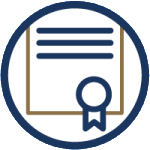 BCA Green Mark GoldPlus Certification.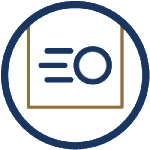 Daylight and motion sensors on interior lighting (toilets and staircases).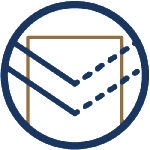 Double glazed facade with advanced ETFE coating, 20% better than Singapore baseline.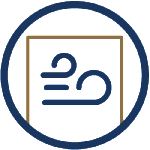 Energy efficient variable load air conditioning units.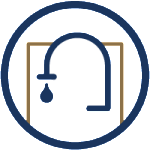 Utilisation of Singapore PUB's 'Very Good' fittings.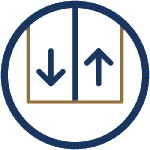 Energy efficient light fittings, lifts and escalators.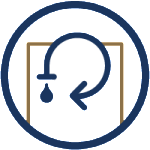 Recycled water for irrigation and cooling towers.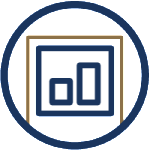 Computer controlled metering of all main plants.