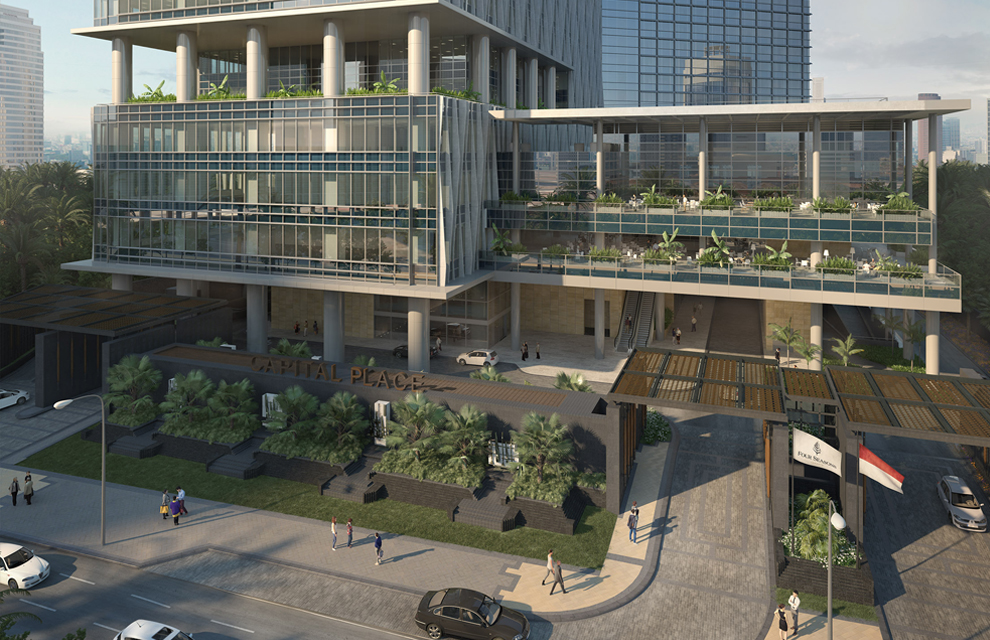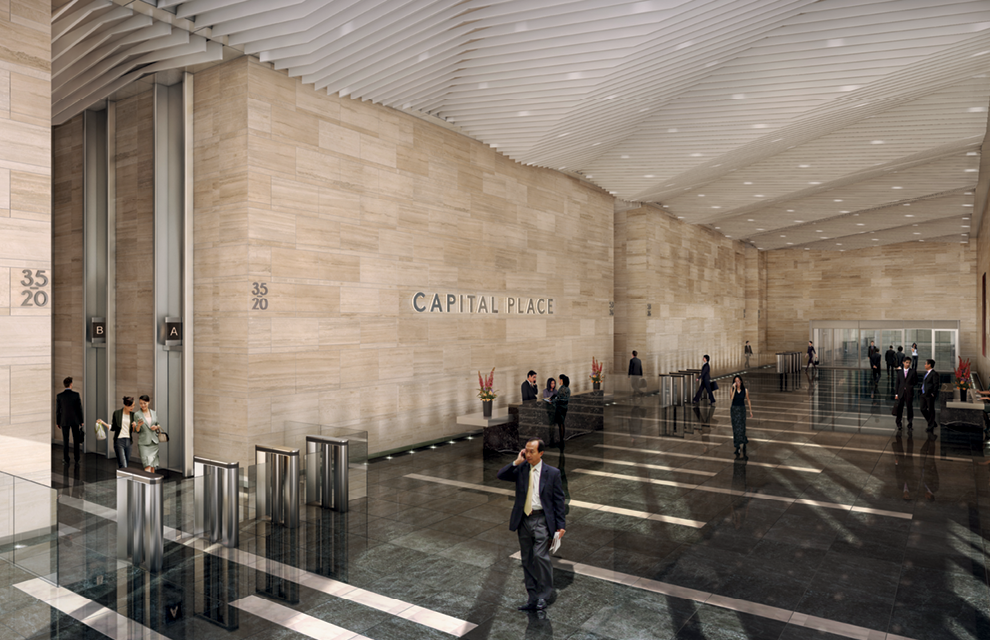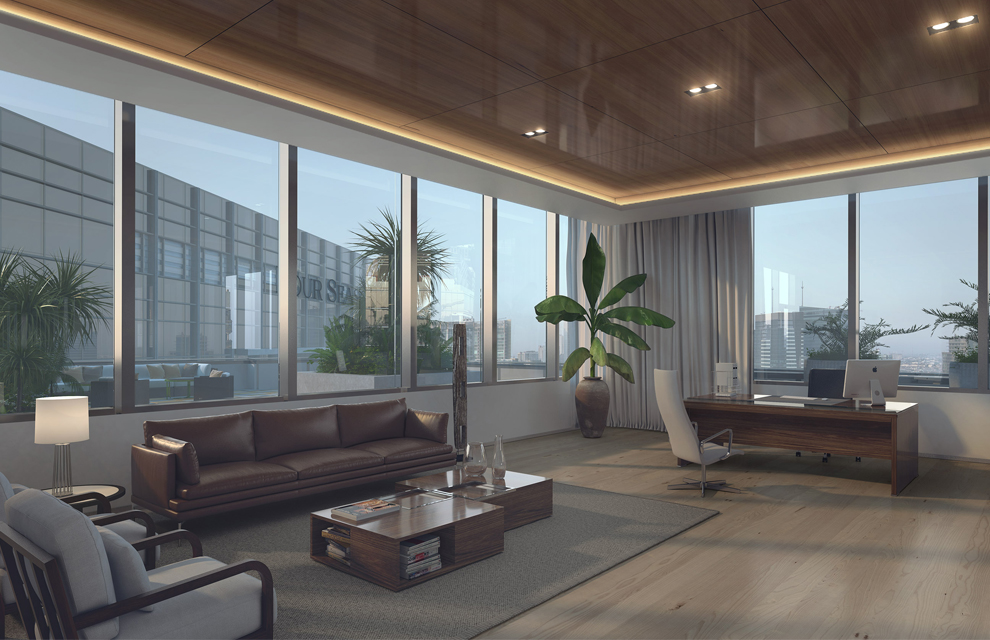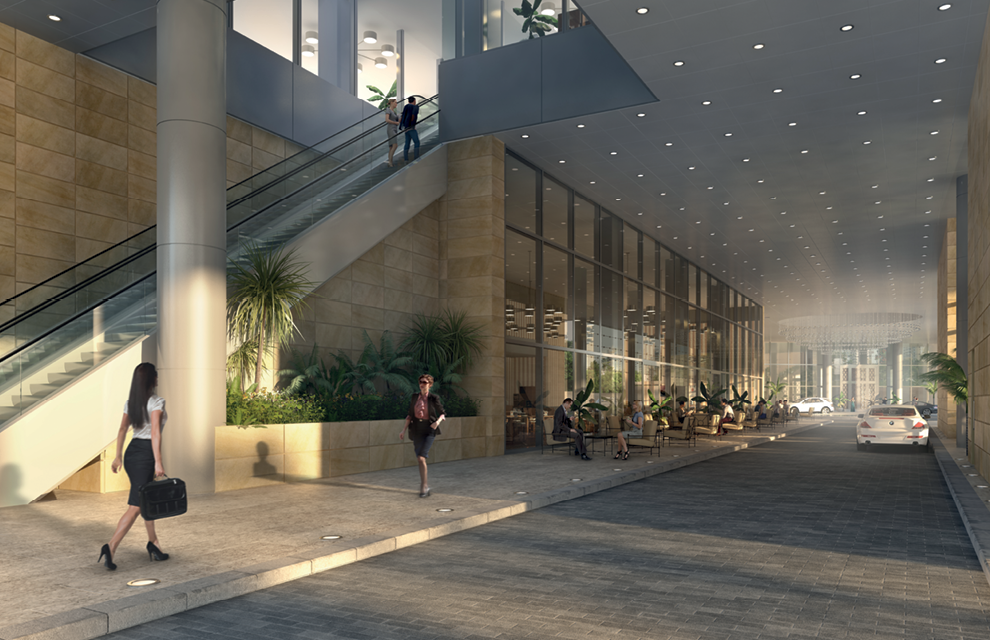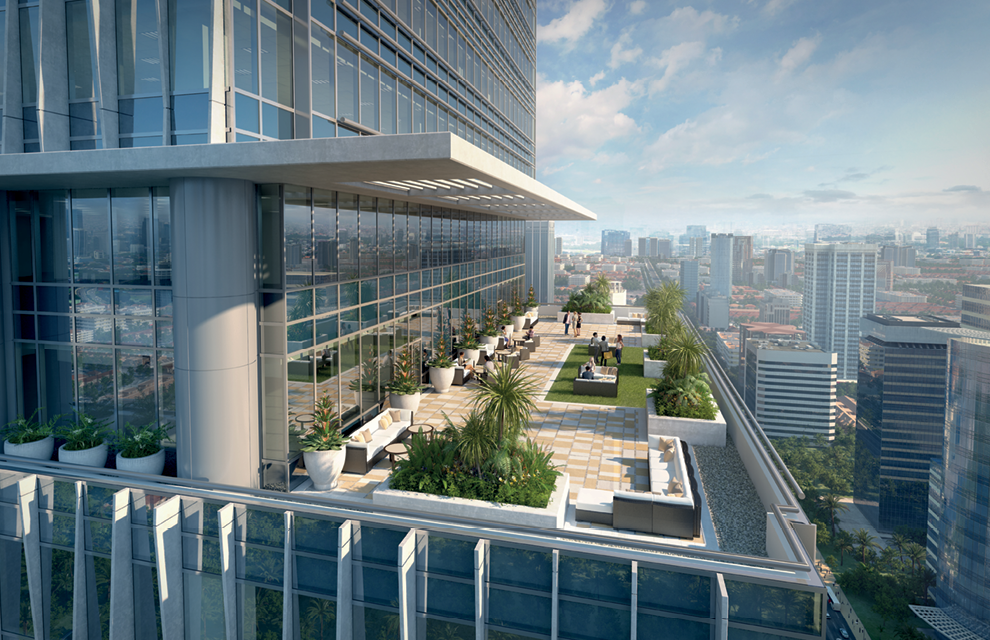 In keeping with a focus to provide the best working environment in Jakarta, tenants will enjoy:
Concierge services
Need flight information, dry cleaning, theatre tickets, gift sourcing, event planning, golf tee time information, or taxi booking? More than a passive reception, the list of tasks the concierge can assist one with is extensive. Offering city guides, restaurant referrals, shopping information and general orientation, the concierge provides a consummate first impression for clients and visitors alike.
Onsite dining
Be it grabbing a coffee at the retail podium or celebrating a deal-signing at the opulent restaurants of The Four Seasons, the complex offers a wide range of gourmet options perfectly suited to the requirements of an active professional.
Lush landscaping
In a dynamic, fats-paced metropolis such as Jakarta, connection to nature is something to treasure. Capital Place, with its dramatic sky gardens, is an oasis surrounded by luxurious green landscapes.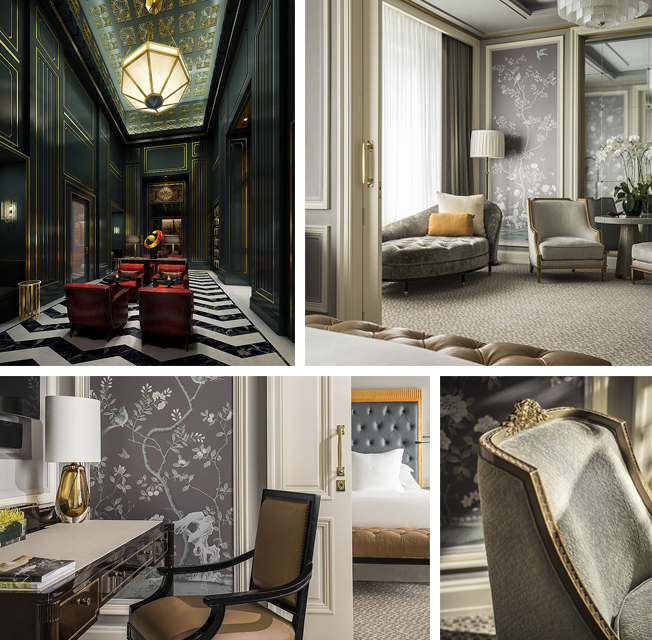 To create an extraordinary place, internationally acclaimed architects and designers were selected to deliver a quality of environment beyond expectations.
"Capital Place will be one of the most vibrant and delightful developments in Jakarta. The combination of an office building, retail and dining outlets, and a Four Seasons Hotel will ensure intensity of life and will take place within a world of greenness."
Cesar Pelli of Pelli Clarke Pelli Architects
Petronas Towers, Kuala Lumpur, Malaysia, 1997
International Finance Centre (IFC), Hong Kong, 2004
Aria Resort and Casino, Las Vegas, Nevada, USA, 2009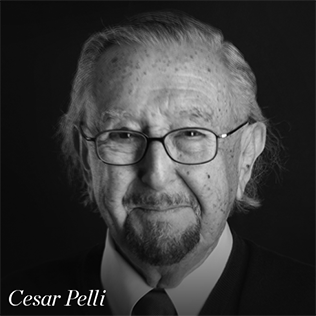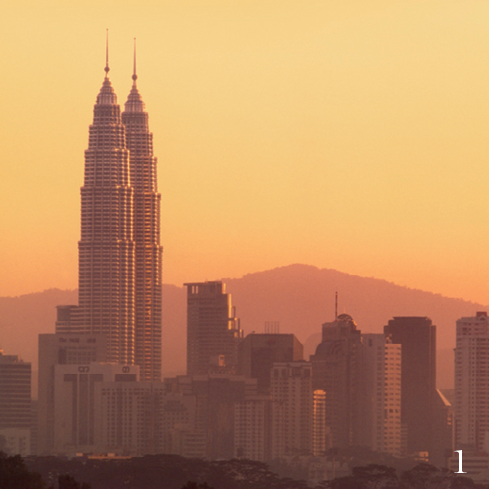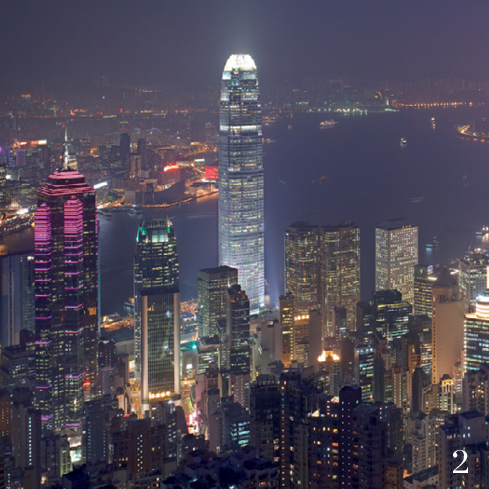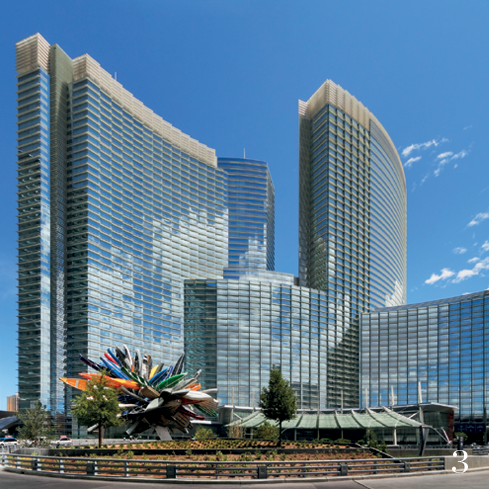 ---
"I think it is important never to do the expected. In our practice we strive always to grow, never repeat, and to never form an identifiable modus operandi or style. Why not create a style? I believe that my clients get the best value from us if we can make for them a completely unique project. I do this too, for selfish reasons, as I love to experiment with new languages of form."
Bill Bensley
Leela Palace, Udaipur, India
Baan Botanica, Thailand
Intercontinental Danang Sun Peninsula Resort, Vietnam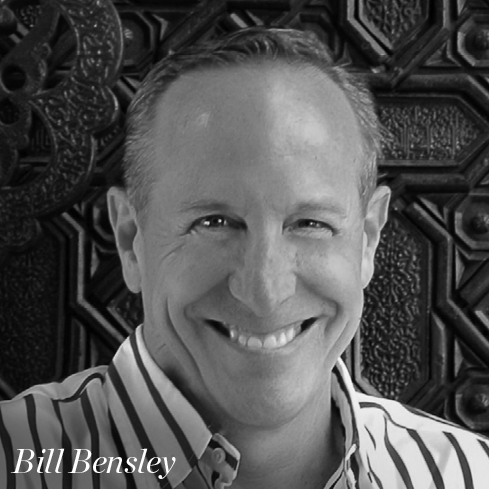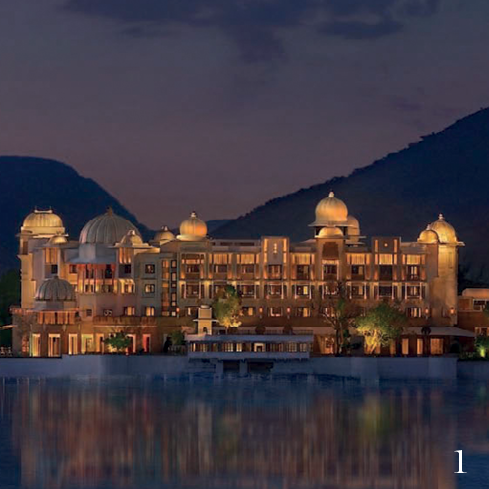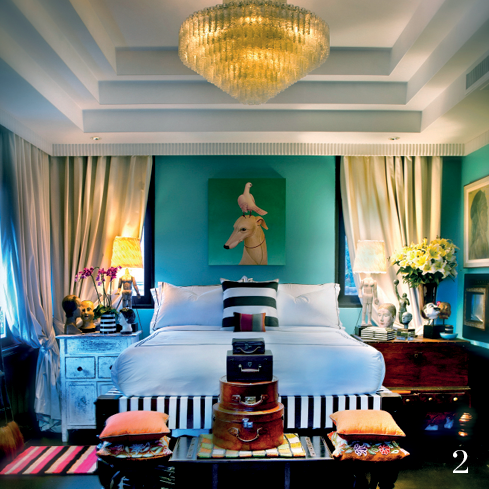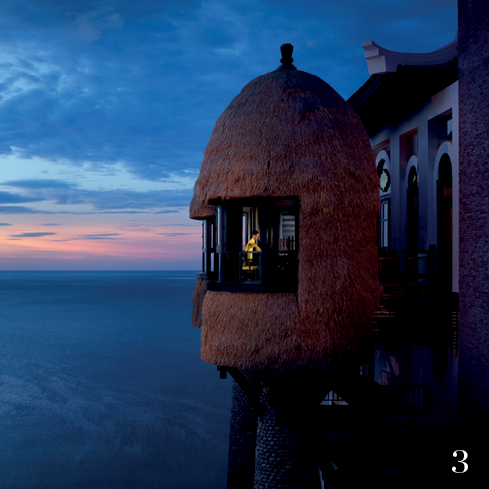 ---
"Richly rooted in Indonesian art and textiles, our vision was to provide an exquisite interpretation in design. The Four Seasons is inspired by the clean lines of the French Deco period, gracefully proportioned interior architecture was created using contemporary mediums and embellished where appropriate with luxurious materials and decorated accents. Throughout, meticulously detailed design and aesthetic provide a memorable experience of refinement for visitors and guests."
Alexandra Champalimaud
The Carlyle, New York
Hotel Bel-Air, Los Angeles
Waldorf Astoria, New York